During a corporate celebration artists are running through the aisles of Palladium in Cologne. The spectators fix their eyes on the dynamic happening. After the opening run, the actors are lining up on stage and are performing spectacular jumps.
They are not just doing salto or flic-flacs as known from gymnastics, they amaze with extraordinary flips, twists and kicks – so-called "Tricking". The spectators are wowed.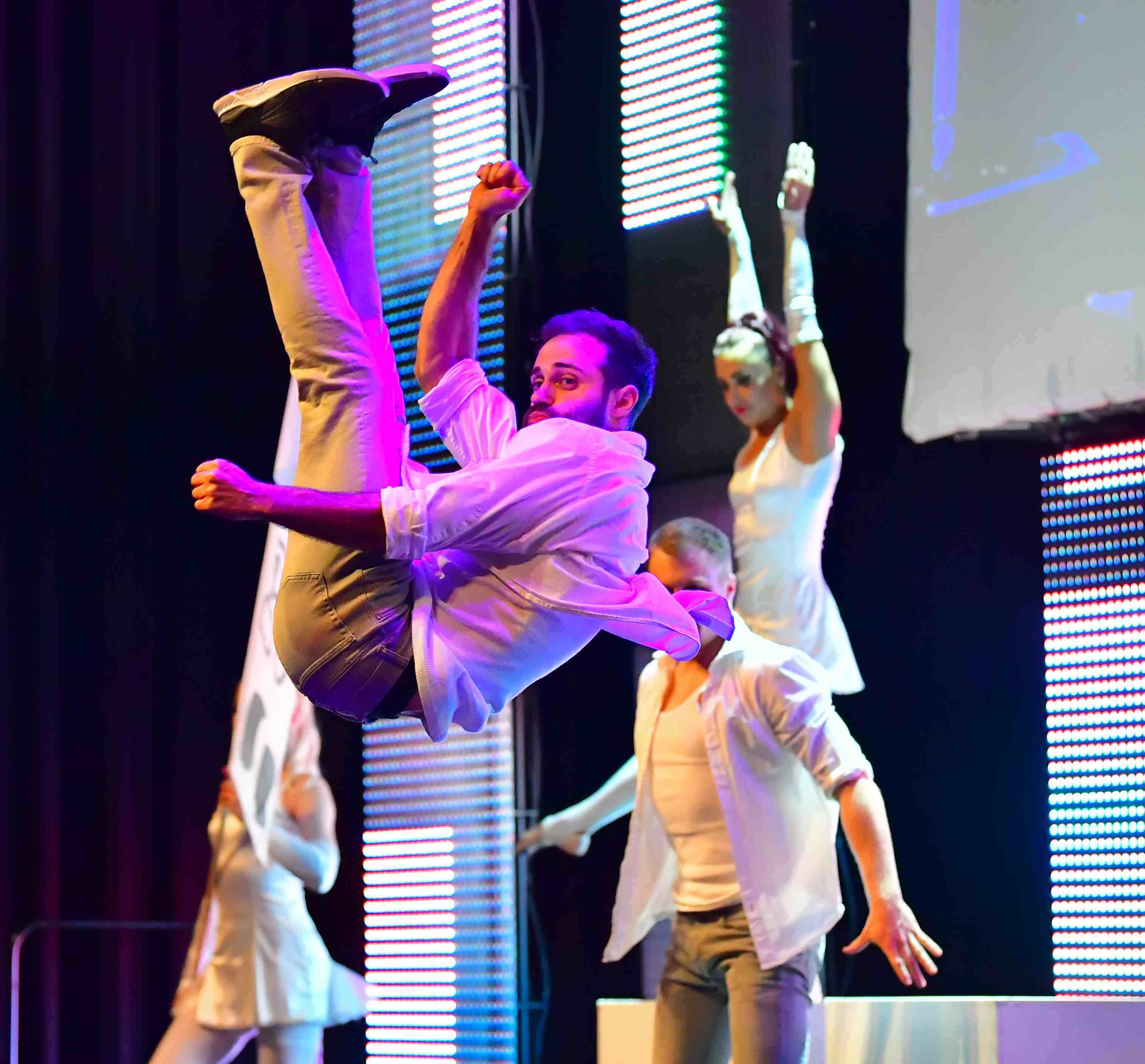 So what exactly is tricking? Where does it come from and why is it so special?
Everybody who watched Karate Kid, Ong Bak or the legendary Bruce Lee movies, knows that they have something special in common. They all show fight-scenes in all kind of styles like Thaiboxing, Muay Thai, Teakwondo, Kung Fu and many more.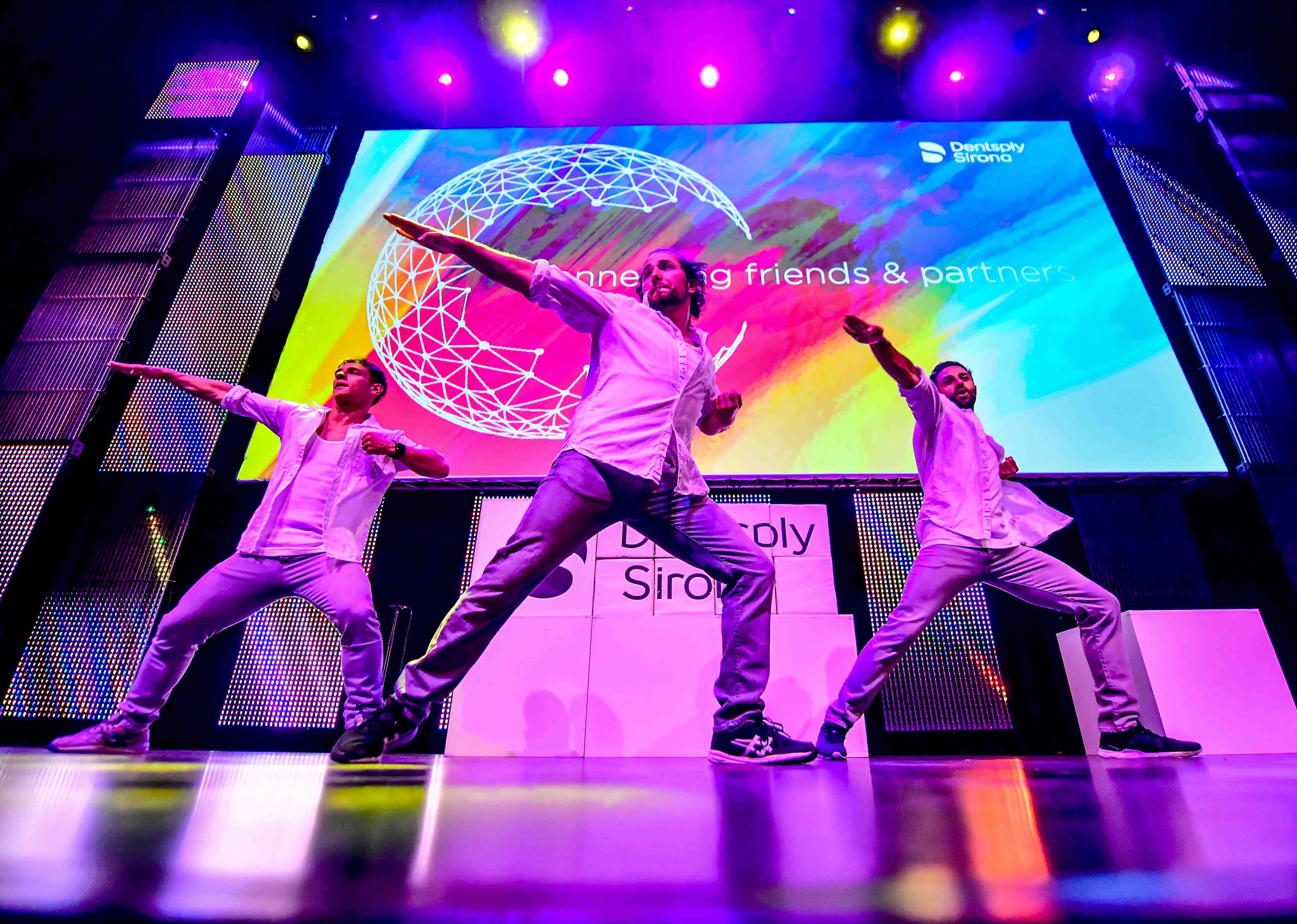 Especially, the powerful kicks in combination with flips are causing a lot of excitement. That is why in the early 90ties in the USA, martial artists tried to use elements of B-Boying (Breakdance) and gymnastics to boost their performances in competitions.
Soon they developed a complete new form of sport, which is called Xtreme Martial Arts (XMA) where later on Tricking derived from. The latter is a specialized form aiming to combine flips, twists and kicks as a unique flow.
"Tricky Cubes" – Corporate contents get communicated in an advanced way
We stage Tricking for corporate events in combination with cubes that present key visuals and logos. Printed with letters or symbols, the cubes get assembled like a puzzle. In addition, the artists are performing flips by using the movable stage decor as a platform for their jumps. Like this a stage scenery with your individual message is created in an exceptional way.
Get more info: 
www.sanostra-shows.com/en/show-creation/wanna-be-trendy/parkour-and-tricking/