On January 16th, 2020 a Show-Stopping Live event took place at the iconic Khalifa Stadium in Doha to officially announce the launch of the Qatar eSports Wega Global Games in presence of some of the biggest E-Athletes. A panoramic stage scenery has been designed with an immense LED-screen of 70 meters width. In addition, video projection on pepper screen brought 3-dimensional effects to live.
The opening ceremony is to witness performances, entertainment and talks from game-based influencers. A 20-min theatrical immersive show was especially created and staged for this occasion.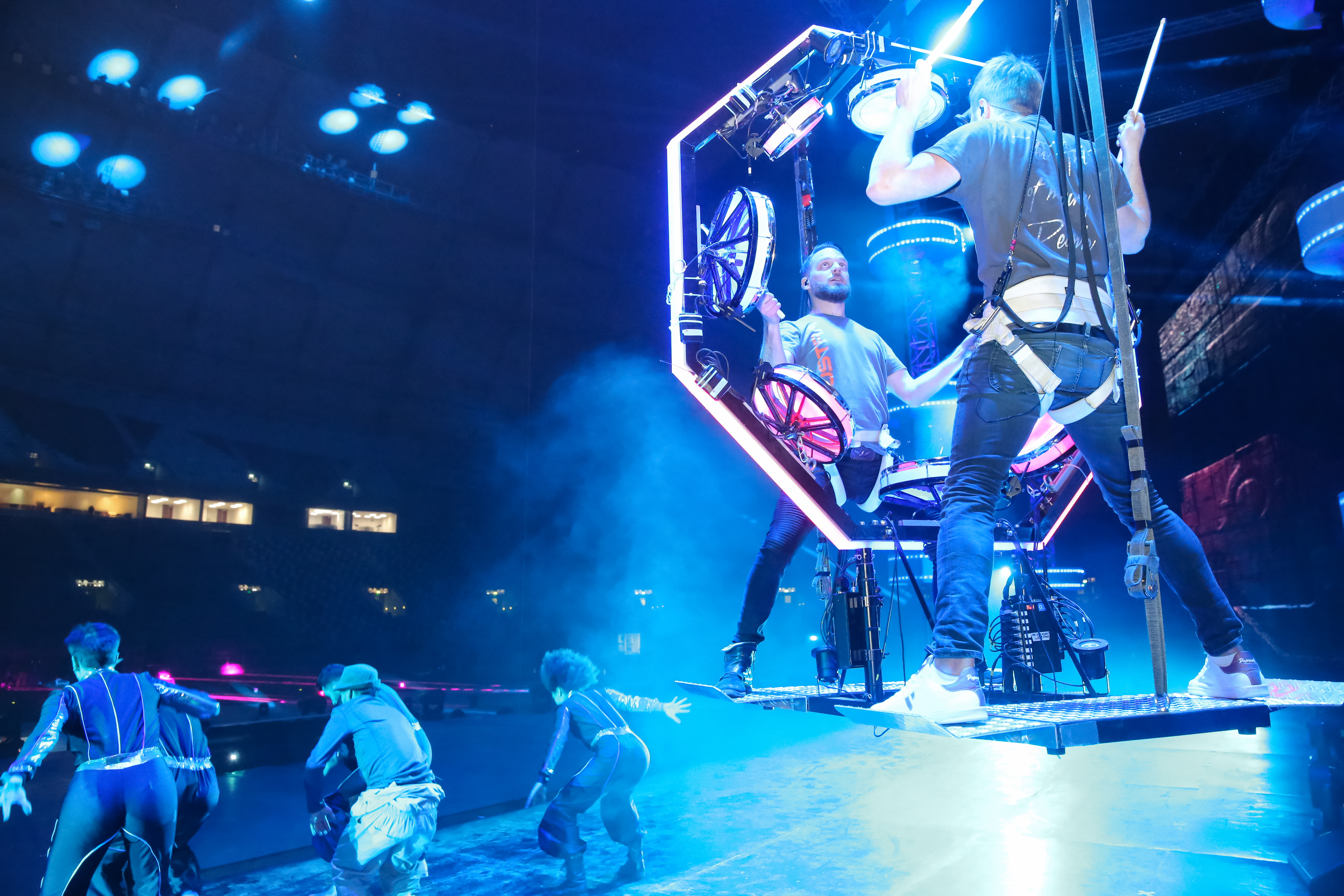 SANOSTRA contributed with their show production and performed several Premium-Acts such as Flying Drummers, Flying Octagon and Impactors – a brand new show act with single controlled LED-suits.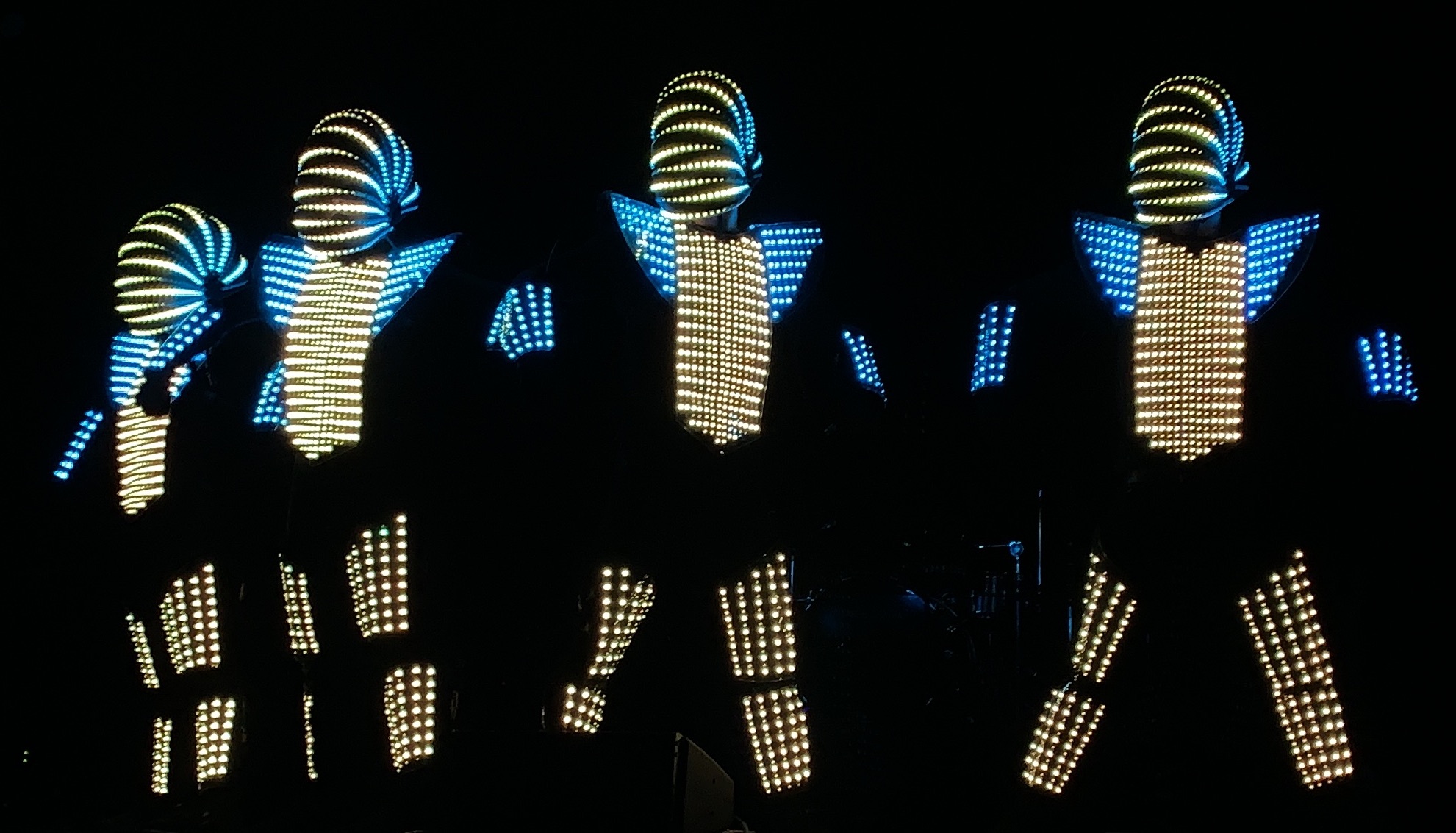 The show featured the eSports games CSGO, DOTA2, Street Fighter V an eFootball PES series in artistically manner. Fans and players were invited to the official Global Games Grand Ceremony to celebrate eSports and to enjoy the world of gaming. After launching the QATAR eSports Wega Global games edition 2020 it will continue in 2021 and 2022.